South Florida PBS Channels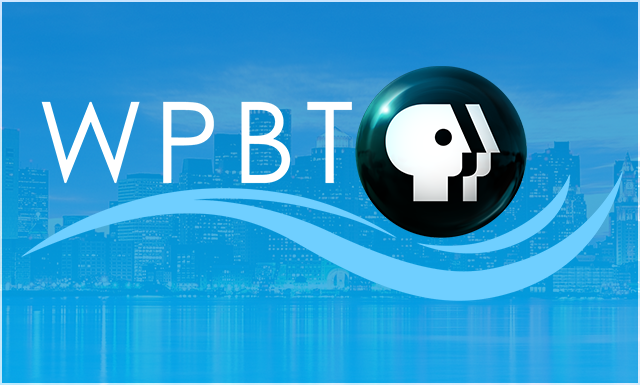 WPBT brings arts, education and public affairs programming to over a million South Florida viewers, serving Miami-Dade and Broward.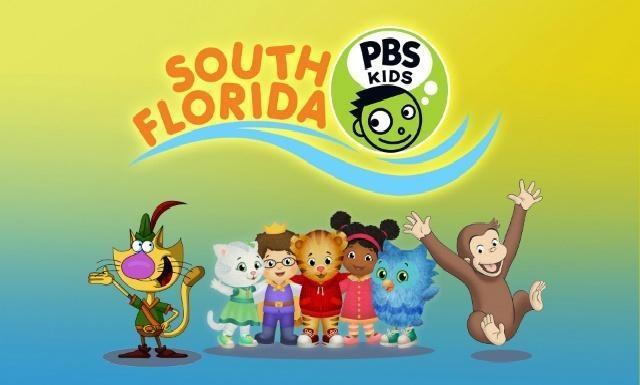 The 24/7 children's channel includes live streaming on digital platforms. Children can watch their favorite shows anytime, anywhere.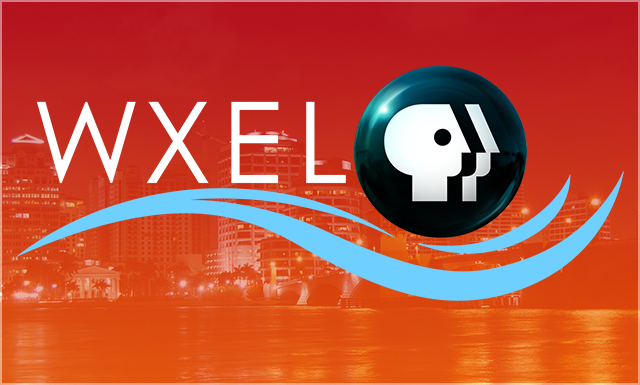 Serving the Palm Beaches and the Treasure Coast WXEL continues its commitment to providing acclaimed programming.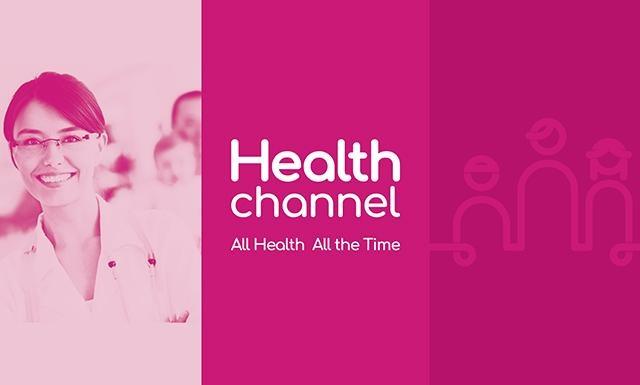 The Health Channel connects you with medical and well-being specialists in real time, promoting healthier lifestyle options.