South Florida PBS Kids is the new 24/7 children's television channel which includes live stream on digital platforms. South Florida PBS Kids makes it easy for children to watch their favorite series during primetime and other after-school hours when viewing among families is high.

Watch the live stream on our South Florida PBS Kids pages on WPBT and WXEL, through pbskids.org and on the PBS KIDS Video App, which is available on a variety of mobile devices, tablets and over-the-top platforms such as Roku, Apple TV, Amazon Fire TV, Android TV, Xbox One and Chromecast.

Families, you can watch South Florida PBS Kids anytime on Channels 2.4 and 42.4 or Comcast 200 and 205 (Miami-Dade and Broward) and 202 (Palm Beaches) or on the PBS Kids Video app: pbskids.org/apps/pbs-kids-video.html.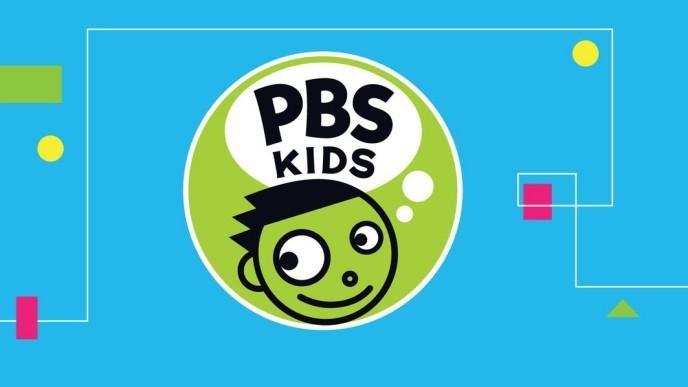 PBS KIDS
Educational games and videos from Curious George, Wild Kratts and other PBS KIDS shows!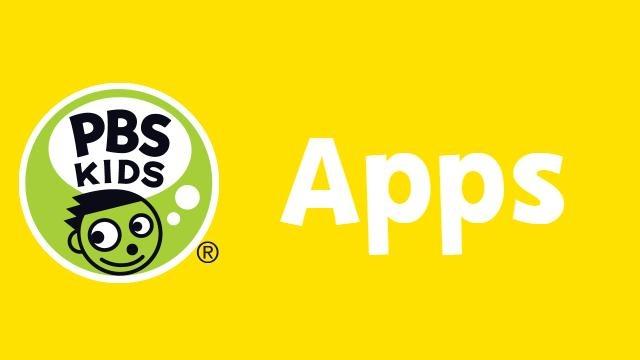 PBS KIDS Apps
Watch PBS KIDS on the go or play educational games from your favorite shows. Apps are free.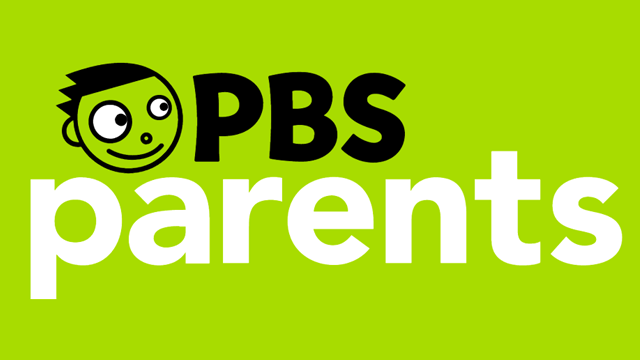 PBS Parents
Get PBS parenting resources and tips on raising children, planning kids activities and more.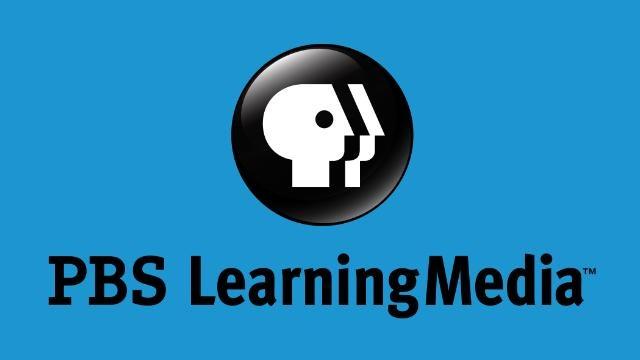 PBS Learning Media
Teacher resources from critically acclaimed PBS programs, and expert contributors.