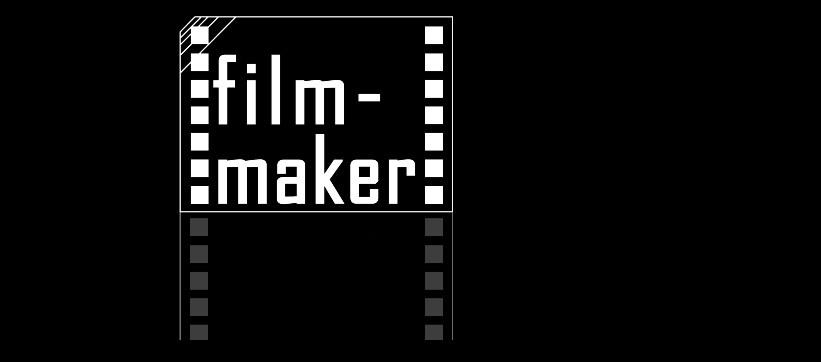 South Florida PBS's film-maker project supports our local talent by providing the platform needed to disseminate their films to a new audience. Watch our local filmmakers take center stage, with stories that define this community, explore diverse themes, question public opinion, and deepen the understanding of ourselves and our neighbors.
The film-maker series has proudly aired 87 films across four seasons. All of those films were made by our neighbors, right here in South Florida, proving again, that with a supportive local film community, impactful movies can be made outside of Hollywood and New York.
As with previous seasons, the film·maker initiative will serve filmmakers from the Keys to the Treasure Coast and the series will reach an audience of over 6.3 million. South Florida PBS with support from local film organizations will connect talented local filmmakers with this massive regional audience.
South Florida PBS is searching for aspiring student filmmakers who have an interesting story to tell for our 'Film Maker: Flip the Script' initiative.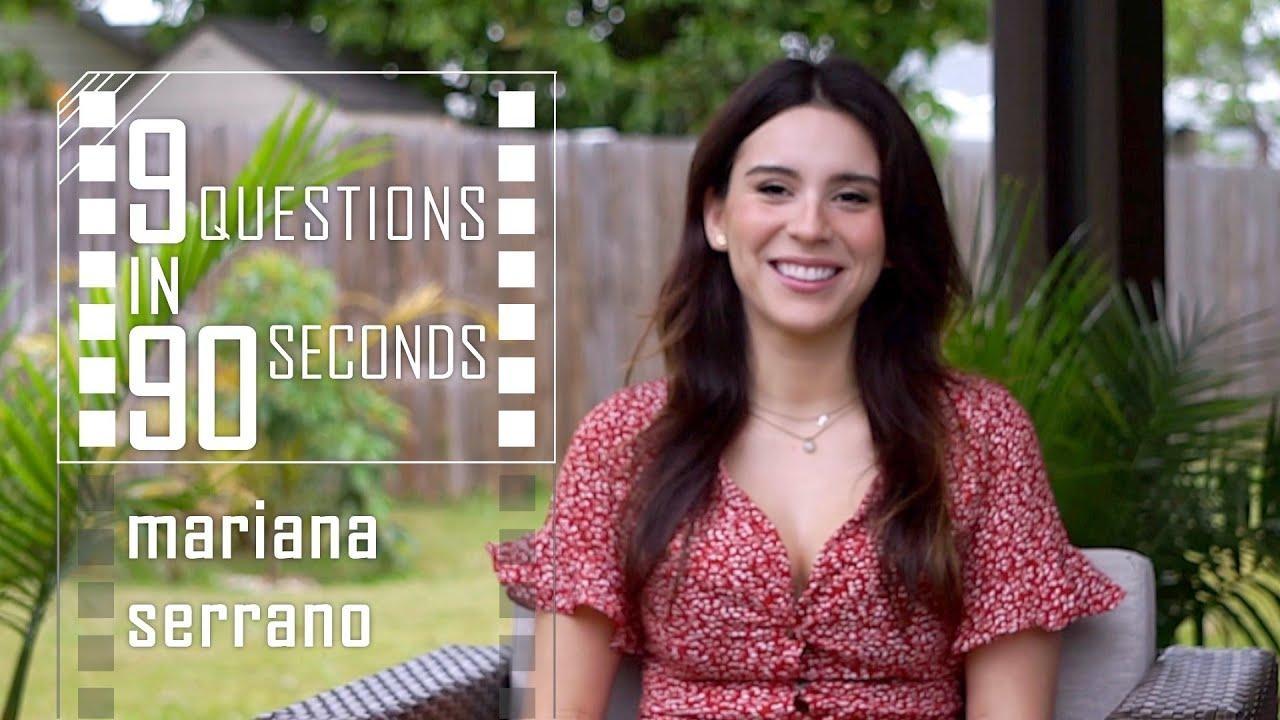 Season 3 Film Makers
Meet the film makers featured in Season 3 of Film Maker.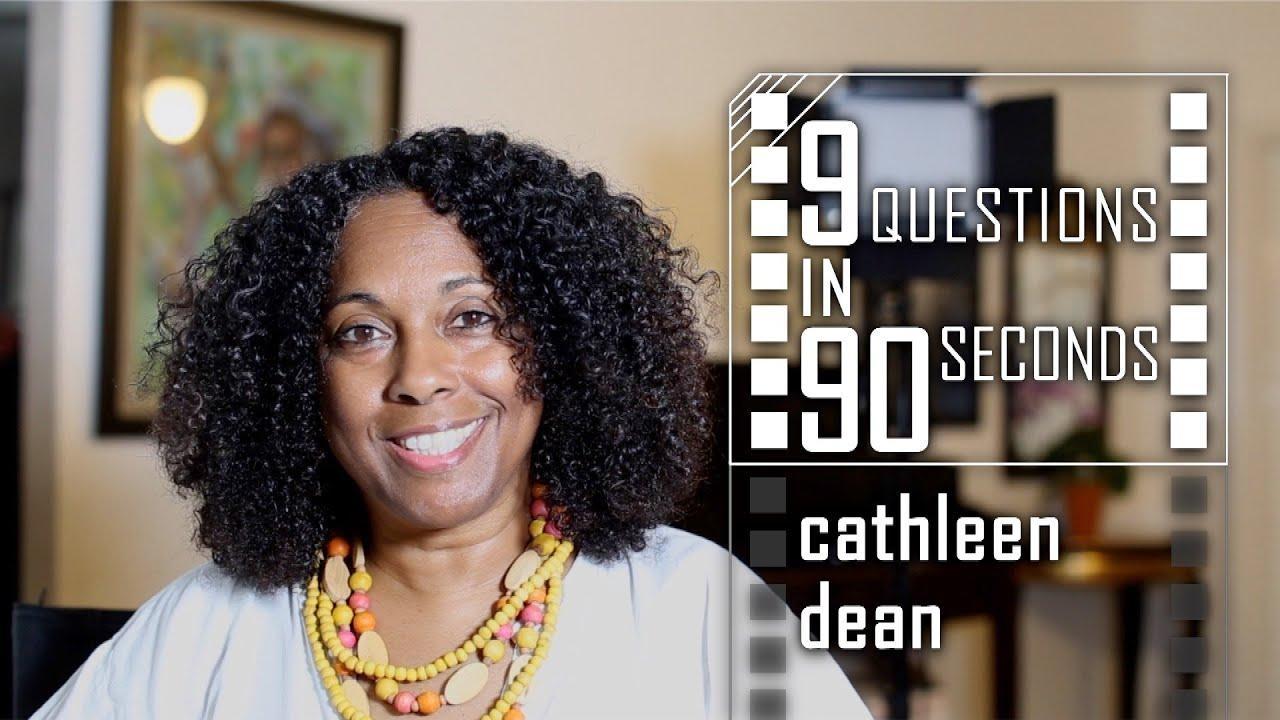 Season 4 Film Makers
Meet the film makers featured in Season 4 of Film Maker.
Film Maker is Made Possible By: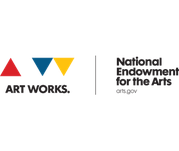 South Florida PBS Arts Challenge

Lydia Harrison

Alfred Lewis

The Dunspaugh-Dalton Foundation