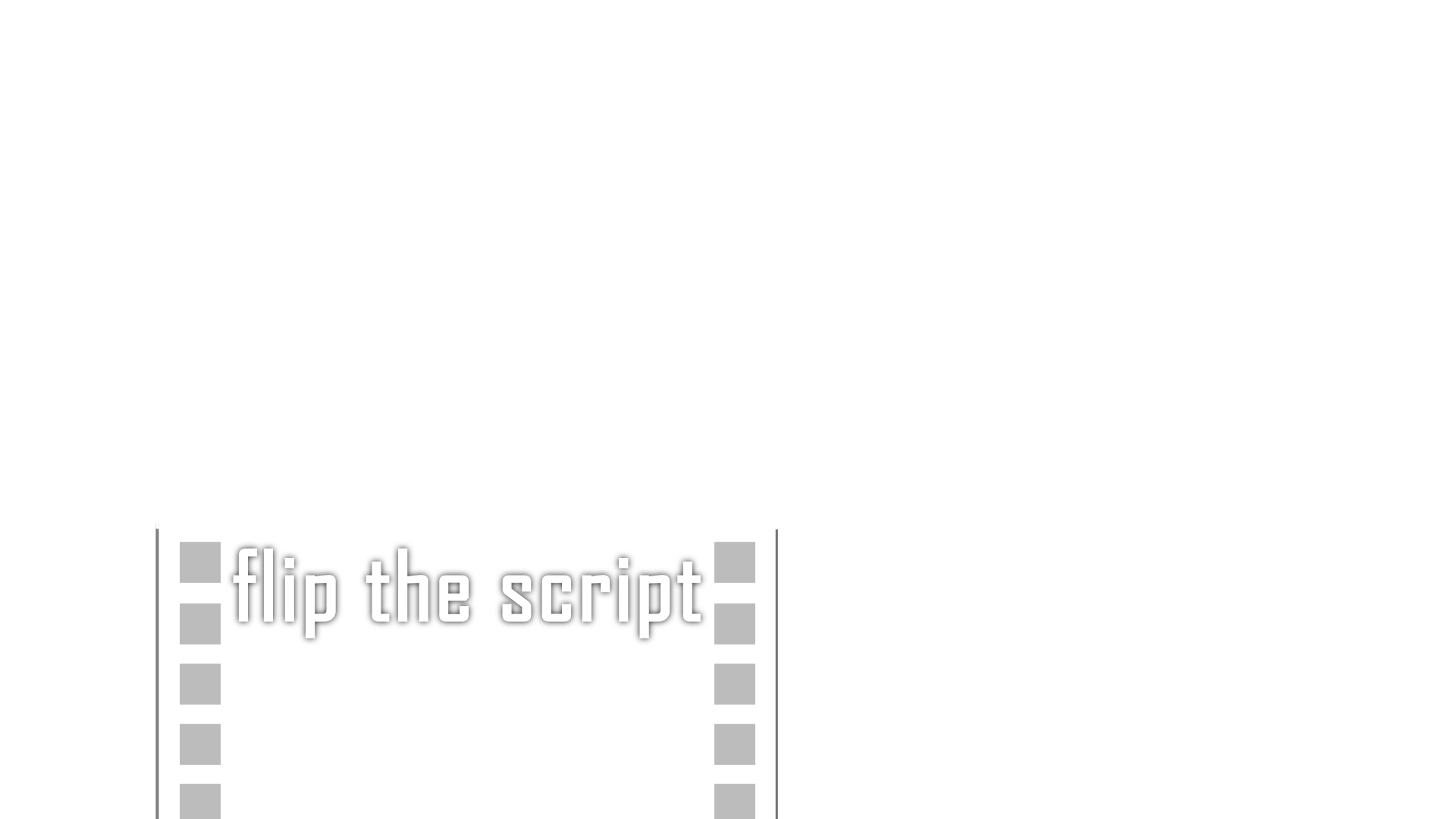 South Florida PBS is searching for aspiring student filmmakers who have an interesting and thought-provoking story to tell! Five student filmmakers in Broward County will be chosen to participate, with the ultimate goal of bringing their short film ideas to public television and the big screen.
This program is made possible in part by the Community Foundation of Broward and is produced in partnership with the Broward County Film Society. There is no cost to enter or participate in this program. Submit your short film concept today! The deadline to apply is March 15, 2023.
Requirements:
Students must be a junior or sophomore at a Broward County School
Students must commit to an 18-month film mentorship and production program
Stories must be original and should focus on addressing an area of concern for the community.
Applications must be submitted by March 15, 2023

If chosen, each student filmmaker will:
Receive guidance and support from a successful filmmaker and a TV professional
Learn from the pros about what it takes to create a short film that makes an impact
Attend networking events with film professionals and storytellers from across South Florida
Bring their story idea to the big screen…and to the airwaves on South Florida PBS, reaching a potential audience of 6.3 million from the Keys to the Treasure Coast
Tips for submitting a successful proposal:
We are looking for stories that will spark dialogue or stories that will help residents address challenges in their communities. Both narrative and documentary film proposals will be accepted. Expected total run time of the finished film will be approx. 5-10 minutes. Entries will be selected by a jury of television professionals and filmmakers who have created significant works focused on issues facing the South Florida community.
Samples of films from the PBS Short Film Festival 2022:
Twice As Likely: While the White infant mortality rate is 4.6 per 1,000 U.S. births, the Black infant mortality rate is 10.8. Longstanding, systemic inequities result in racial disparity in every facet of maternal and infant health, studies show. Dr. Renee Canady shares her intimate experience of the painful loss of her newborn son.
https://www.pbs.org/filmfestival/films/twice-as-likely
I'm Free Now: A story about the reunion and repair between Mike Africa Jr and his mother Debbie Africa—a formerly incarcerated political prisoner of the MOVE9. https://www.pbs.org/filmfestival/films/im-free-now-you-are-free
Wonderfully Made: Kashmiere Culberson is a recent college graduate who embodies strength and confidence. Kash does not allow her disability to limit her pursuit of happiness and self-love. https://www.pbs.org/filmfestival/films/wonderfully-made
Amplified Voices: Amplified Voices is a community mural project designed to amplify the voices of local young Black artists in the wake of the 2020 racial uprisings echoed around the world. Through mentorship, community-building, and dozens of paint cans, young Black artists bring to life their visions of Black freedom in a 200-ft mural. https://www.pbs.org/filmfestival/films/amplified-voices
To explore more films from the PBS Short Film Festival 2022: https://www.pbs.org/filmfestival/all-films-from-the-2022-festival